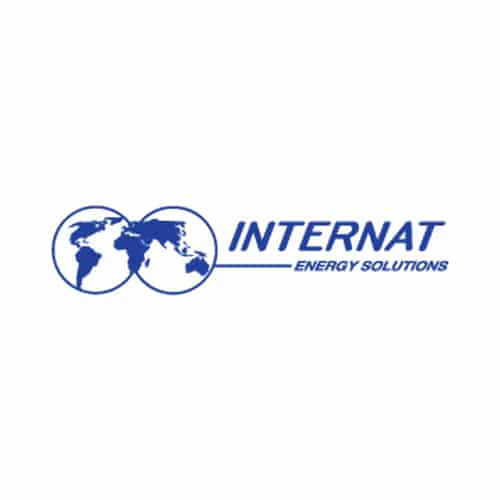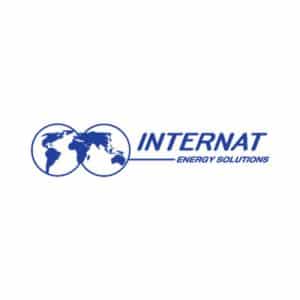 Internat Energy Solutions Canada Inc.
Environmental Engineering
Wright Business Law has been corporate counsel for Internat Energy Solutions Canada Inc. since day one. As an engineering consulting firm we have an ongoing need for legal advice and services to assist us in making strategic decisions. We regularly rely on Nick's legal and business experience and expertise in navigating complex business problems. Nick incorporated our company, drafted our shareholders agreement and provides ongoing assistance with business, employment and consulting agreements. Nick is a pleasure to work with and I highly recommend him.

- Livio Nichilo | CEO and Engineering Manager