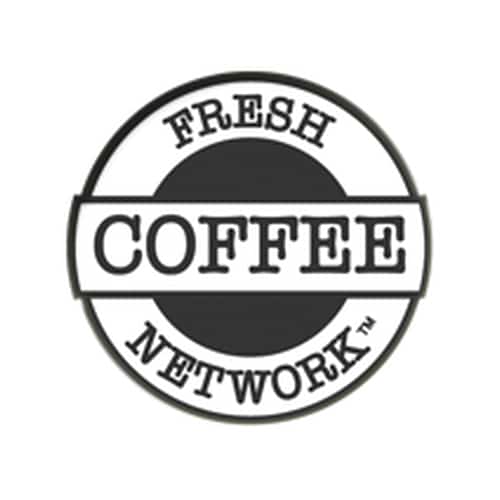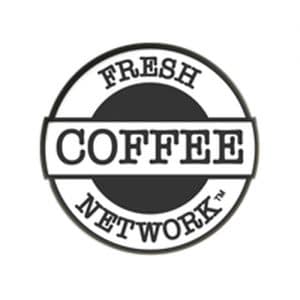 Fresh Coffee Network Inc.
Fair Trade Coffee Roasting
Wright Business Law has been corporate counsel for Fresh Coffee Network Inc. and affiliate companies since 2009. Nick has helped us implement business strategies including incorporating and organizing new companies, drafting and negotiating shareholders agreements and contracts, drafting employment and consulting agreements and overseeing the purchase of assets and shares in new companies. Nick not only meets all of our legal needs, he provides strategic business advice and has become an integral part of our team.

- Derek Zavislake | President & CEO